COVID-19 regulatory red tape causes Anzac Day headaches in Newcastle and Lake Macquarie | Newcastle Herald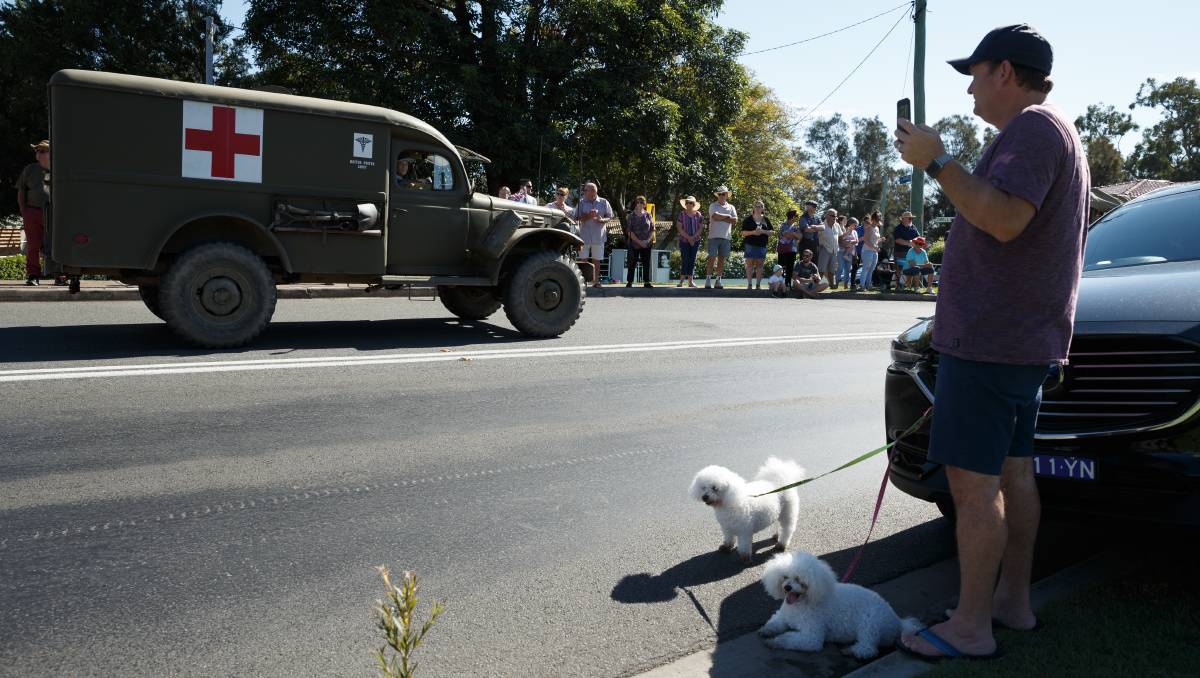 newsletters, editors-pick-list,
Anzac Day services across Newcastle and Lake Macquarie have been scaled back or cancelled completely, as the small RSL sub-branches struggle to adhere to COVID-19 regulations. The current public health order requires Anzac Day organisers to collect contact details for tracing, fence off their events and have guests seated – which many groups say they can't afford to coordinate. It comes after The Herald reported earlier this week that Newcastle's two main Anzac Day services would be invite only affairs and no march would be held in the CBD. Wangi Wangi's service appears to be the most comprehensive throughout Newcastle and the Lake, with two public services and a march organised for next Sunday….